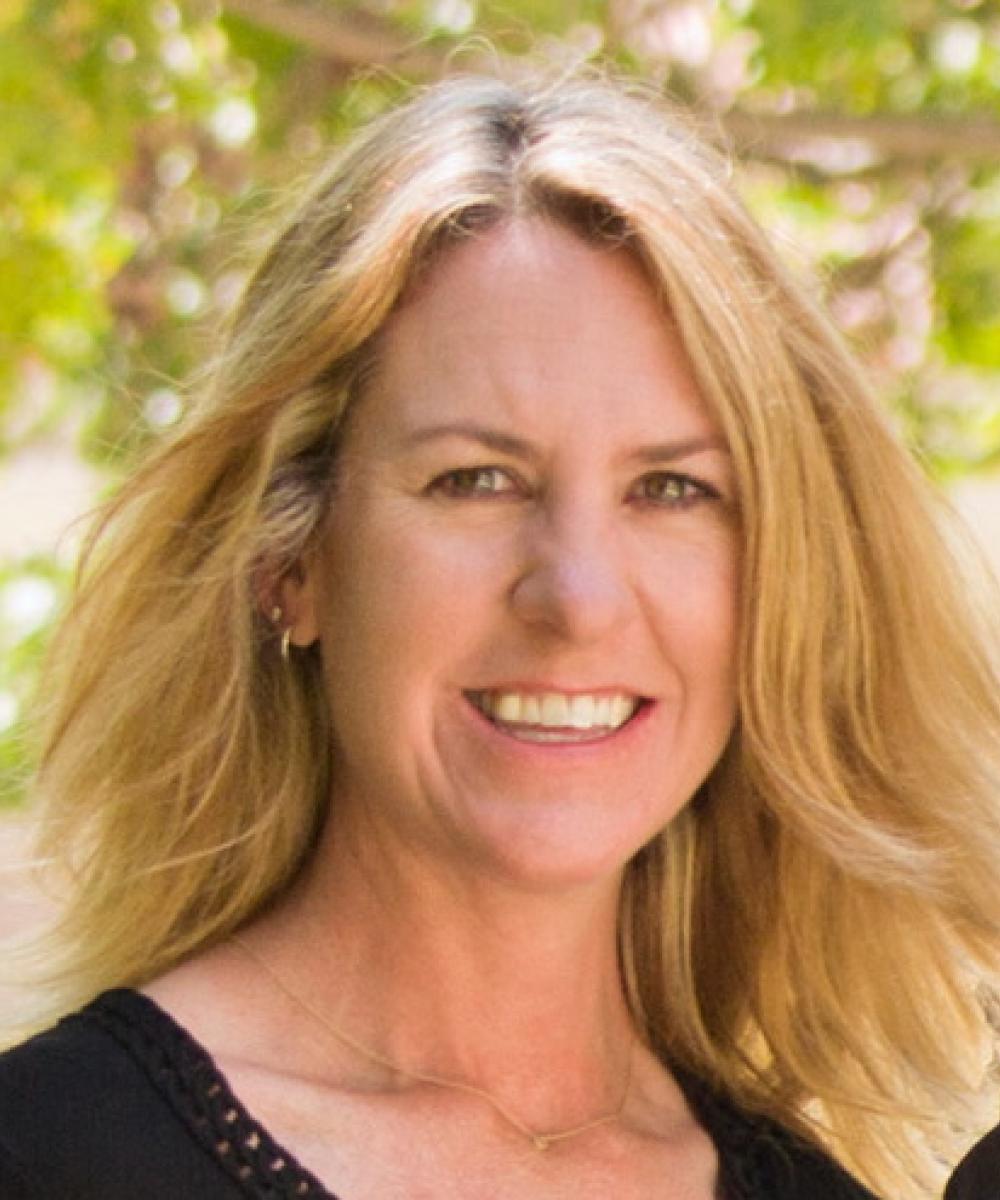 Marcia Hailey
Office Manager
Marcia brings over 25 years experience in office administration. She rejoined West Oak Capital in 2021 when she and her husband relocated to Idaho. Marcia perviously worked with us in Westlake Village from 2008 to 2015, before moving to Colorado.
Marcia graduated from Ocean View High School in Huntington Beach, California, and attended Golden West Community College.
Marcia enjoys spending time with her husband and dogs.  She enjoys anything related to horses, and she is a skilled Western style rider, focusing on cow horses.