To view your account please click the Schwab Alliance link below.
Schwab Alliance provides full access to your account with real time account balances, news and information, statements and reports. Please contact us if you have problems accessing your account. You can also contact Schwab Alliance directly at 800-515-2157.
---
Additional Financial Resources
Websites providing information on stocks, bonds, mutual funds and financial news.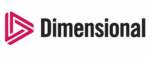 Dimensional Fund Advisors is a leader in developing asset class portfolios for institutional investors and independent investment advisors.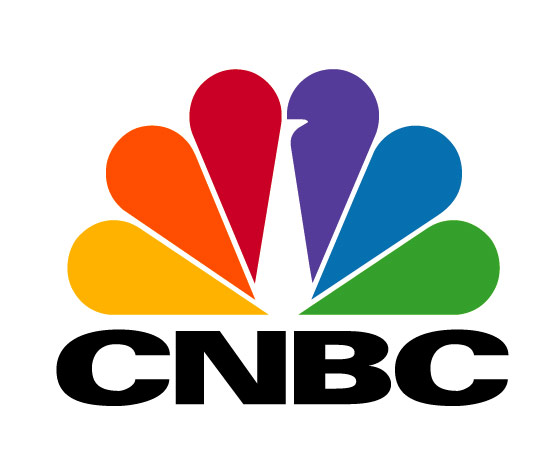 CNBC News featuring the latest stock market news, information and headlines.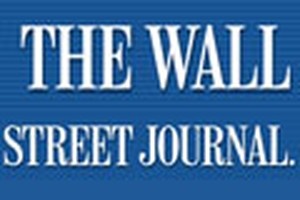 Wall Street Journal.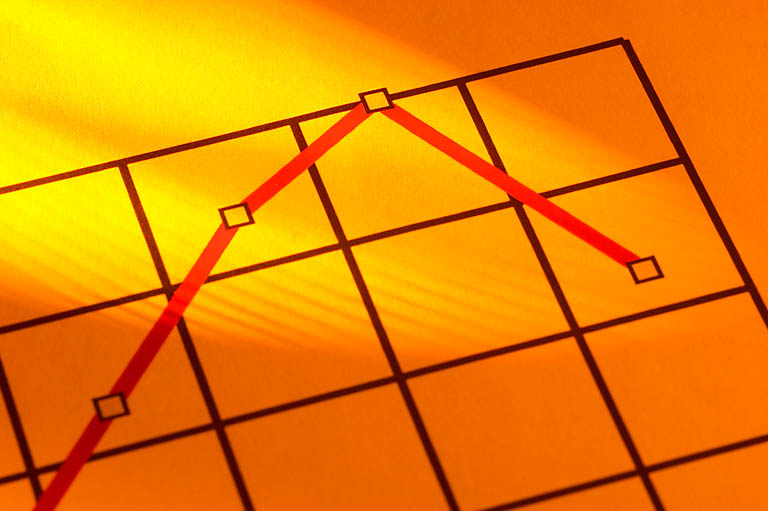 Bloomberg.

Barrons financial news.

Research old stock certificates.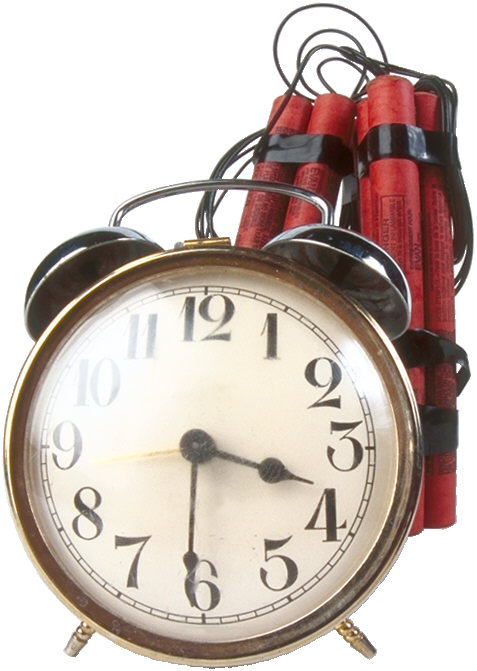 United States National Debt Clock. Watch the national debt in real time spending.

Find money that may have been escheated to the state of California.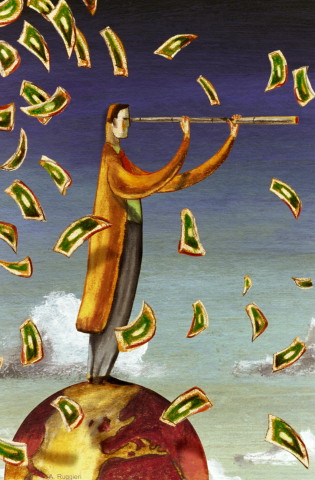 National Association of Unclaimed Property Administrators (NAUPA) offers the ability to search across most, but not all of the United States.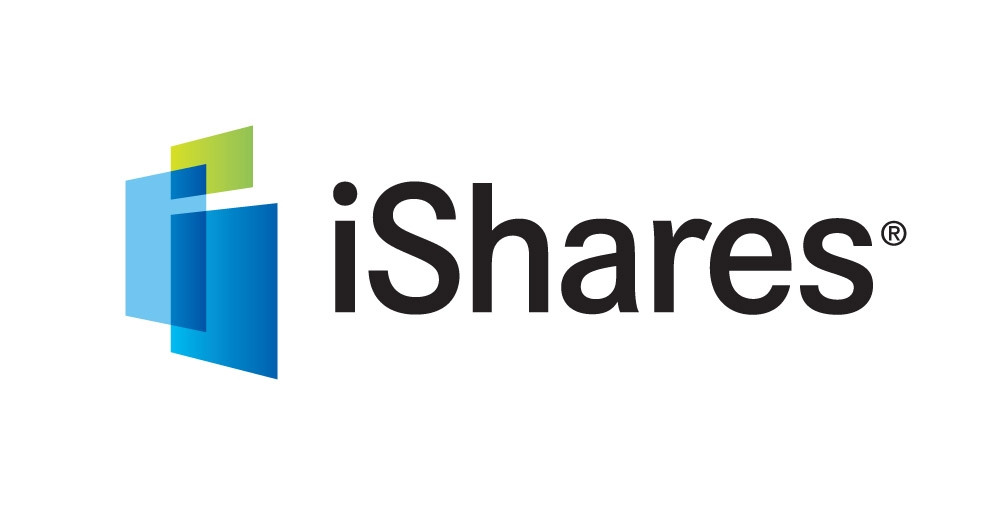 The worlds largest family of exchange-traded funds (ETFs).
---
Of Personal Interest
Websites providing information on lifestyle, hobbies and travel.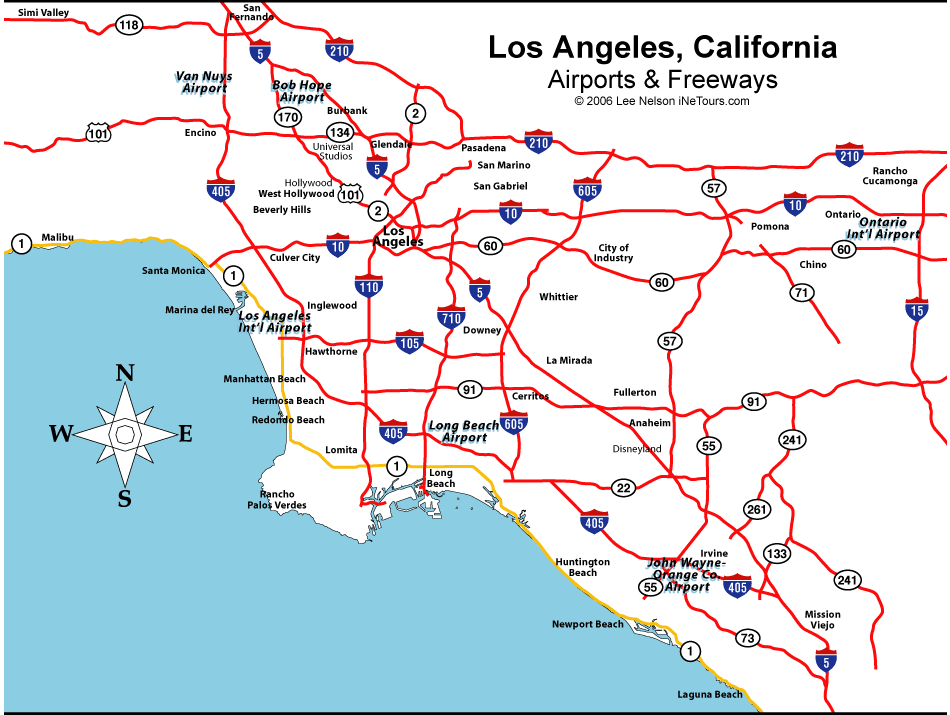 Sig Alert provides real time traffic conditions throughout the greater Los Angeles area.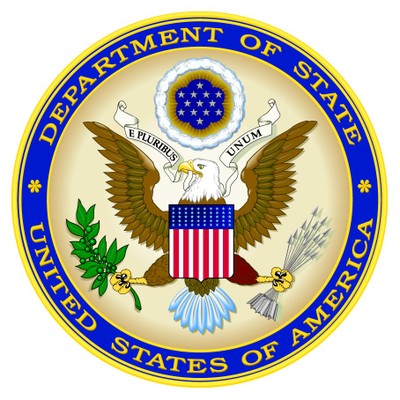 Need to update your passport? Apply or renew online at the U.S. State Department.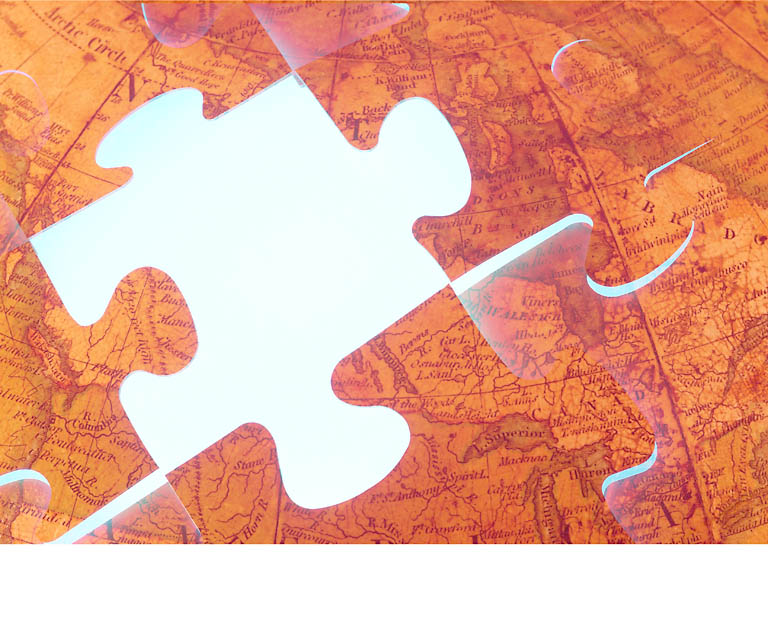 Find missing friends or relatives with Zaba Search.
---
Any links in the West Oak Capital website to other websites are not intended as referrals or endorsements, but are merely provided for convenience and informational purposes. West Oak Capital does not endorse the content of such websites nor the products, services or other items offered through such websites.