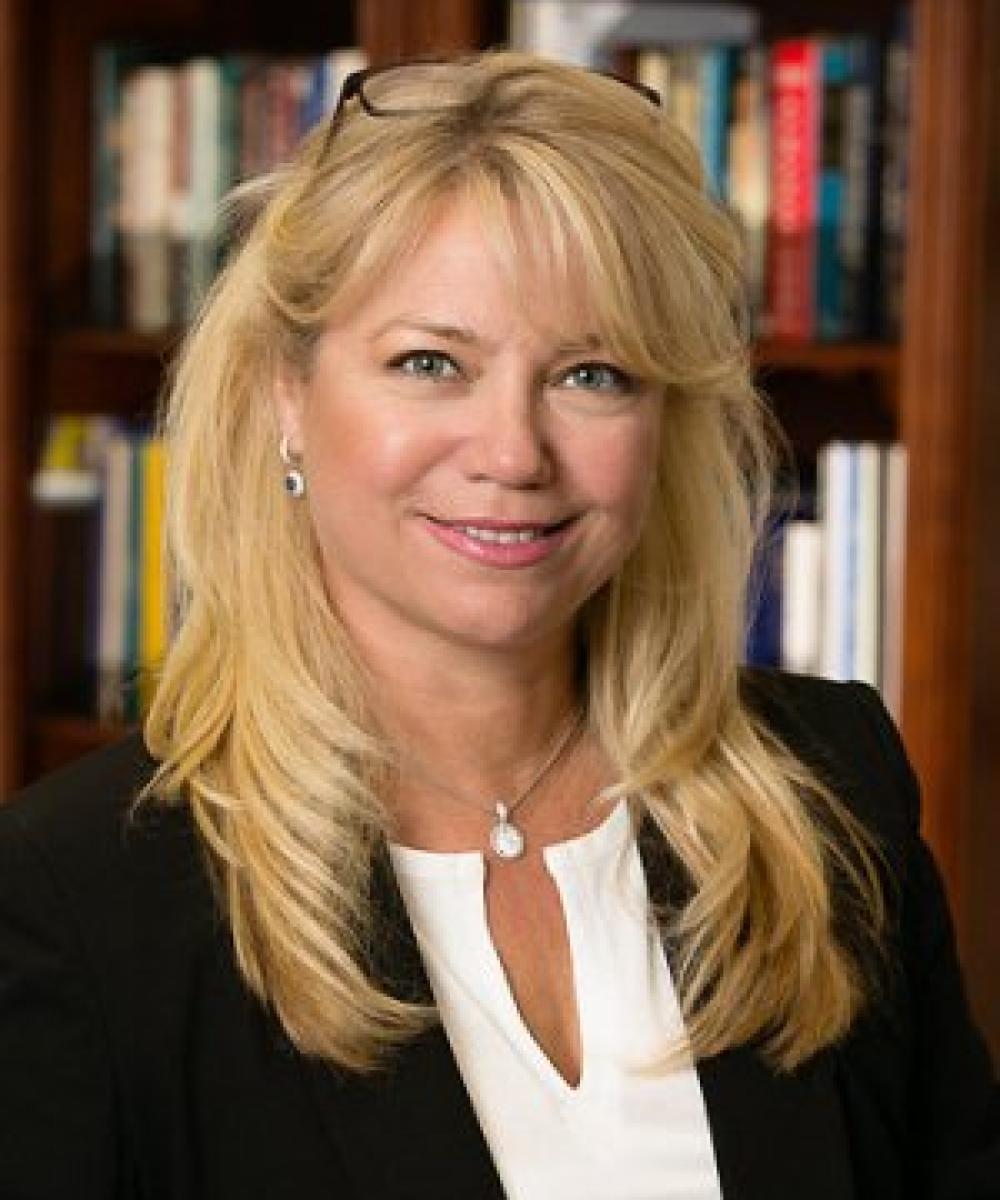 Lisa T. Snider
Founding Partner
Lisa brings over 30 years experience in marketing, administration and graphic design. She co-founded West Oak Capital with her husband, Byron, in 2003 and serves as head of office administration for the firm. She designs and produces our marketing literature, oversees technical systems, as well as taking care of the payroll, benefits and finance activities of the company.
Prior to forming West Oak Capital, Lisa served as Marketing Coordinator for Dimensional Fund Advisors, Technical Administrator for Professional Healthcare Systems and Administrator for Barclays Bank.
Lisa earned her bachelor's degree at UCLA, where she majored in Sociology.
Lisa devotes her spare time to her passions for cooking, snow skiing, mountain biking and stand-up paddle boarding.