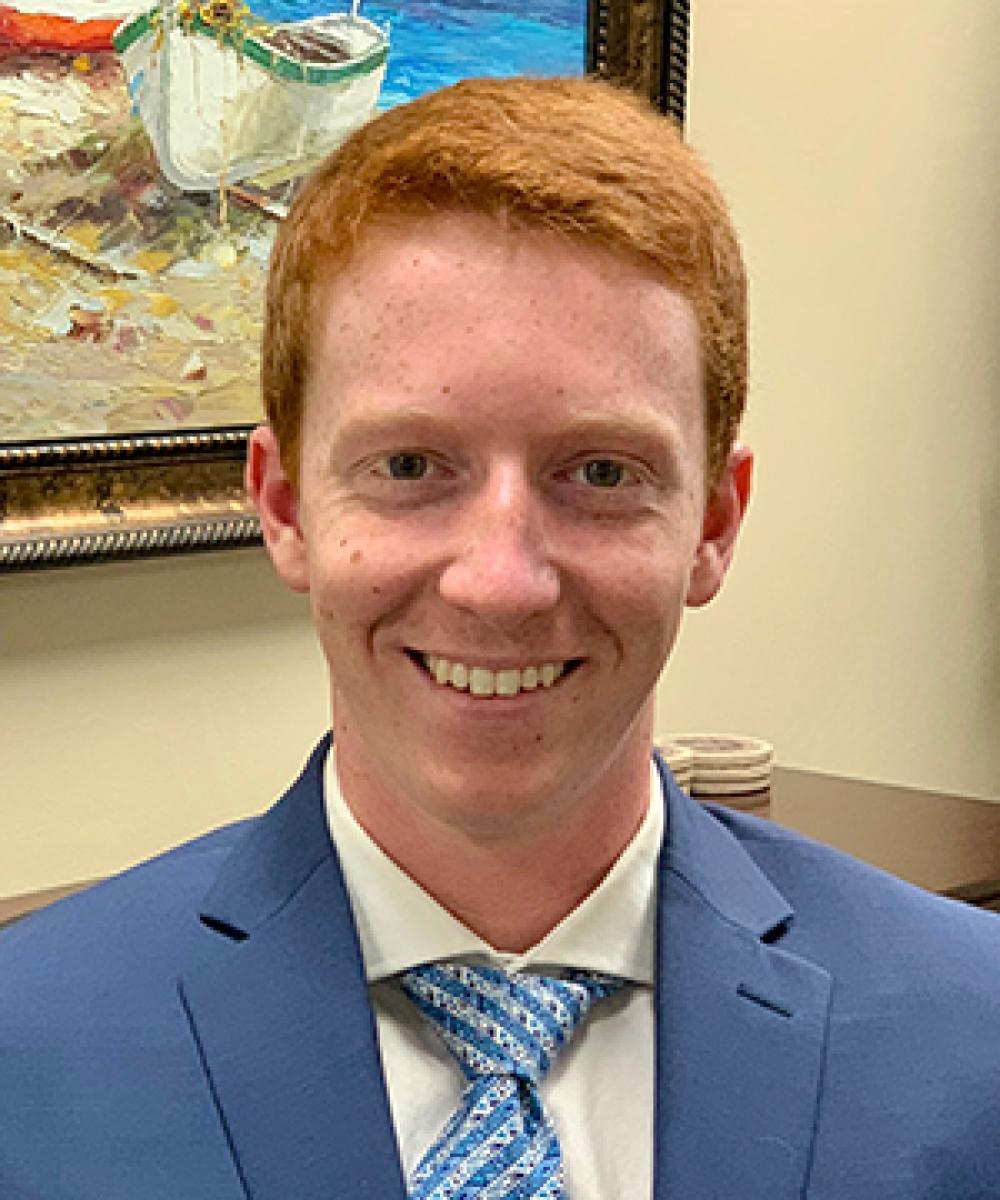 Jonathan Howard
Financial Advisor
Jon recently became a full-time member of the West Oak Capital team after a three-month internship in the summer of 2018. He currently supports the firm as a financial advisor and provides analysis of general economic conditions.
Jon received his Bachelor of Liberal Arts and Sciences in Economics, History, and Rhetoric Writing Studies in December of 2018.
Jon is also on the board of directors for the California Art Club, serving as Treasurer on a volunteer basis.
Jon spends his free time at the coast, whether it is an afternoon surf session, or a nice ride on his Harley Davidson.