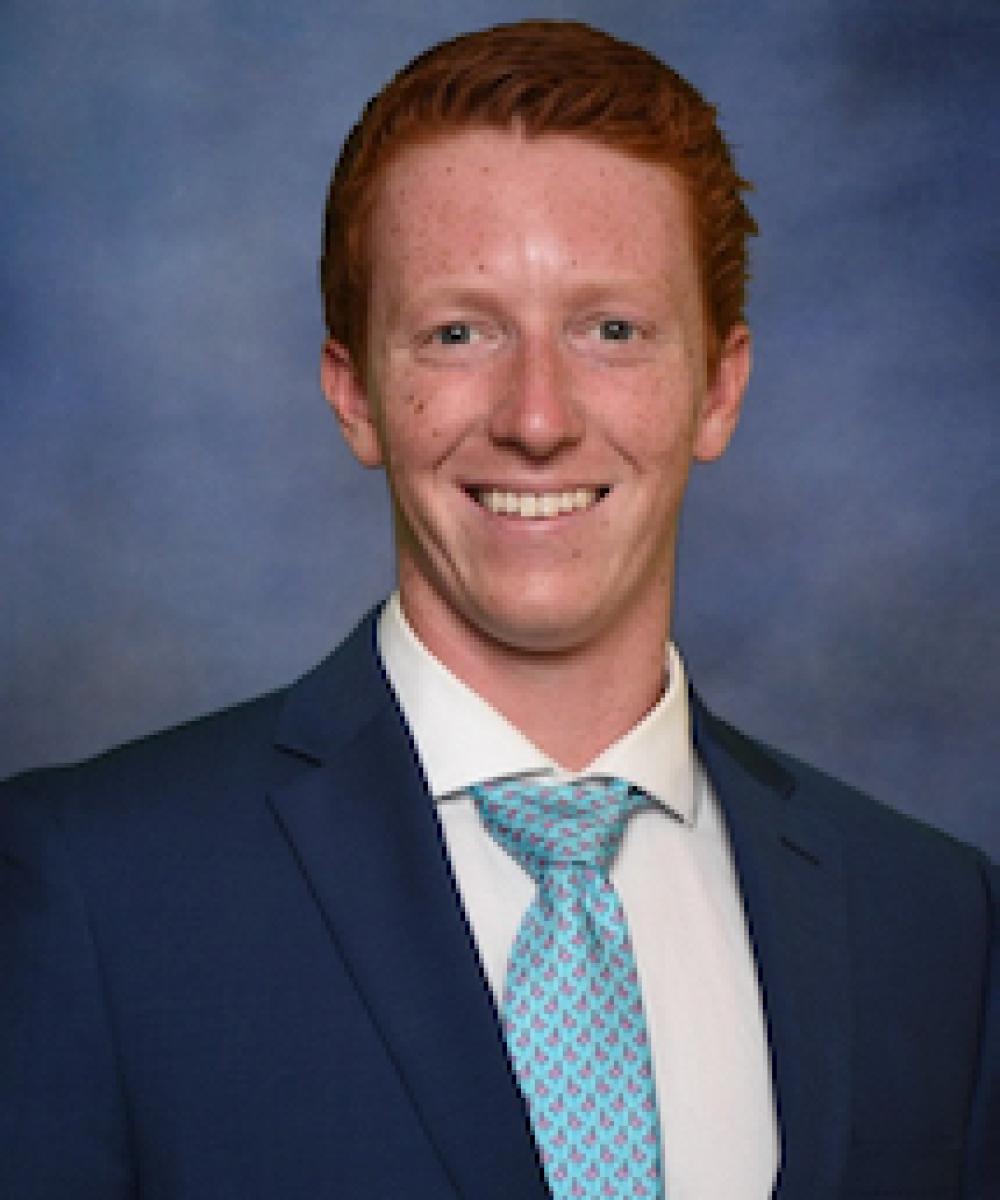 Jonathan Howard
Portfolio Manager
Jon is a Portfolio Manager for West Oak Capital in our Eagle, Idaho office. His roles include fundamental research on the economy and individual stocks, as well as trading in equities and fixed income.  
Jon received his Bachelor of Liberal Arts and Sciences in Economics, History, and Rhetoric Writing Studies in 2018 from San Diego State University.
Jon is a talented musician, and he serves as a volunteer at the California Art Club as a Board Member and Treasurer. 
Idaho is a great fit for Jon, as he enjoys fishing, snowboarding and riding his motorcycles in the scenic open areas that are just outside the door of our Eagle office.