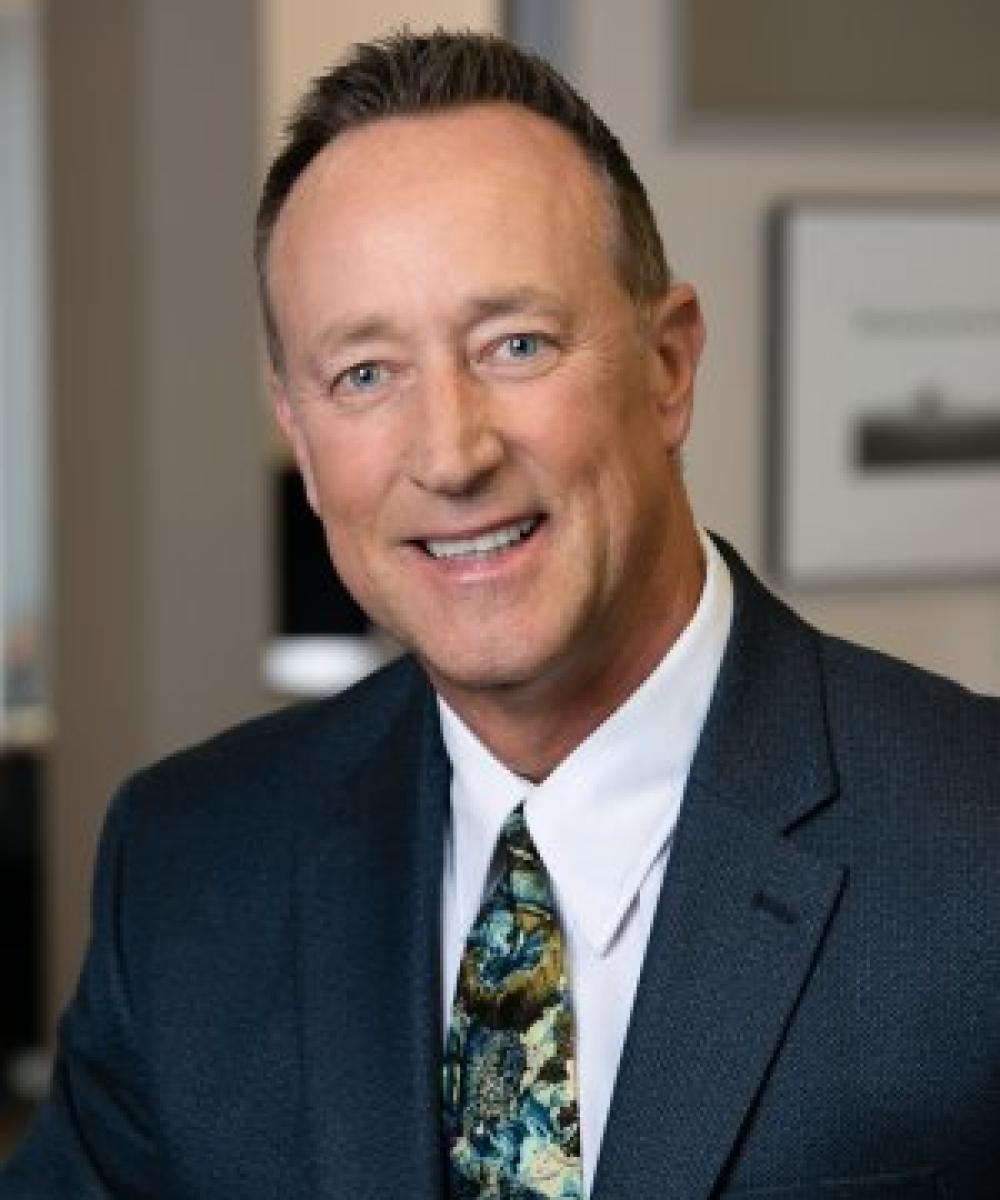 Darin P. White
Director of Operations
Darin joined West Oak Capital in 2015 and oversees our firm's office administration for our Westlake Village office. He works closely with clients on a wide variety of account administration matters, new account openings and transfers. He takes care of compliance, reporting and oversees proxy voting.
Darin has more than twenty years of experience in the Human Resources profession with with Amgen, YMCA, St. John's Regional Medical Center and Unisys Corporation. He spent two years in Real Estate appraisal after leaving Amgen and then his passion for baseball led him to an opportunity to own and operate an indoor baseball/softball hitting facility and sporting goods business in the Conejo Valley.
Darin earned his bachelor's degree from California State University, Chico, with a focus on Sociology and minor in Psychology.
Besides his passion for baseball, and all sports, including annual Spring Training trips to Arizona with his close friends, Darin enjoys spending time with family, traveling and hiking with his wife on the many trails in the local and surrounding mountains.