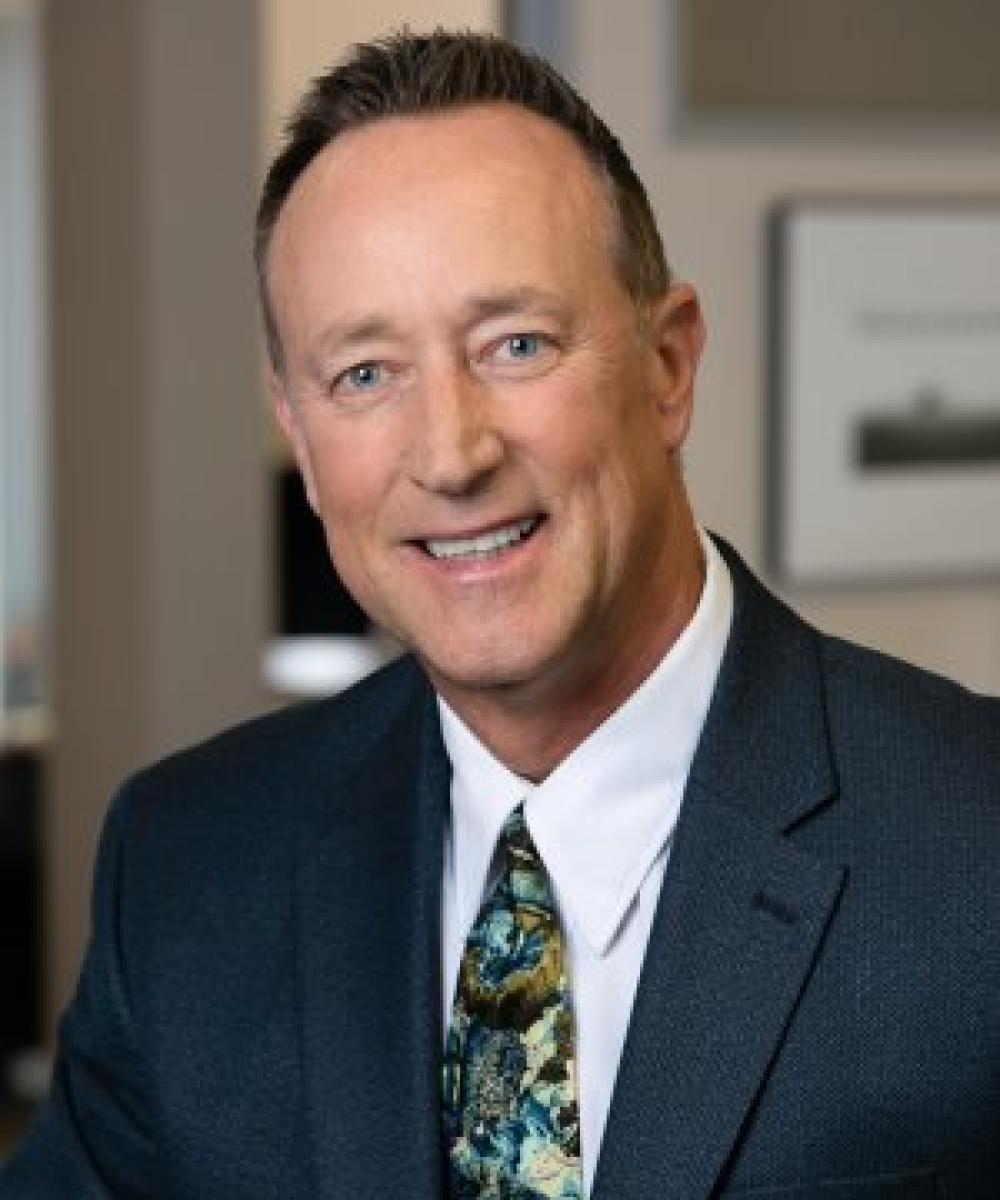 Darin P. White
Director of Operations
Darin joined West Oak Capital in 2015 as our Operations Manager supporting office administration and compliance for the firm. He helps clients with a wide variety of account administration matters, as well as coordinating our trade reconciliation, internal compliance, account reporting and proxy voting activities.
Darin has more than twenty years of administrative experience with Amgen, St. John's Regional Medical Center, Unisys Corporation and the YMCA. He spent two years in Real Estate Appraisal after leaving Amgen. Then his passion for baseball led him to an opportunity to own and operate an indoor baseball and softball hitting facility and sporting goods business in the Conejo Valley.
Darin earned his bachelor's degree from California State University, Chico, with a focus on Sociology and minor in Psychology.
Besides his passion for baseball, including Spring Training trips to Arizona with his friends and high school teammates, Darin enjoys playing softball, golfing and hiking with his wife on the many hiking trails in the local mountains. He also enjoys his children's sports and school events and activities.