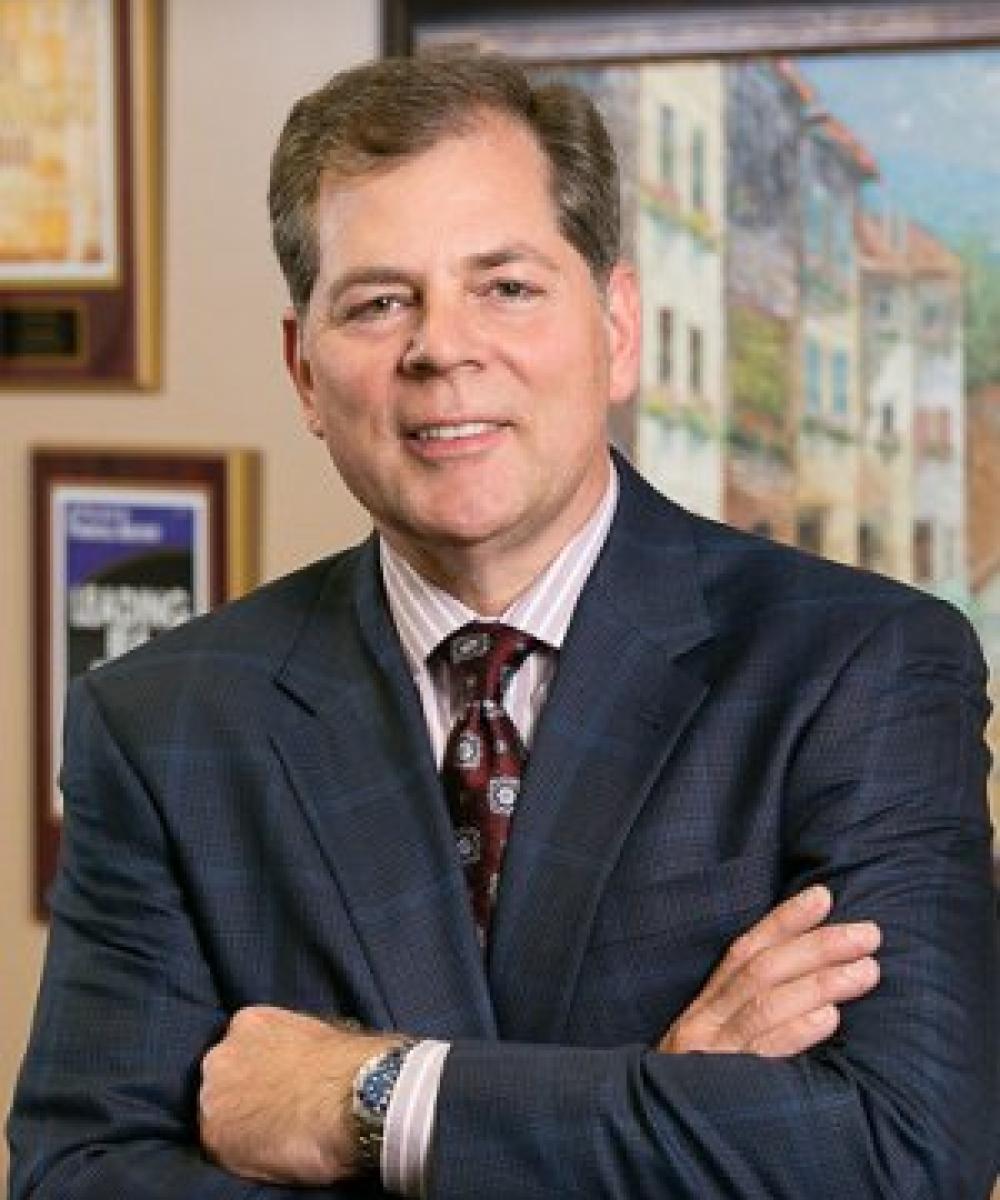 Byron B. Snider,

CFA
Founding Partner and President
Byron brings over 30 years of investment experience managing portfolios for affluent families, charitable foundations and corporate pension plans. Byron and his wife, Lisa, launched West Oak Capital in 2003. Byron serves as Portfolio Manager, Chief Investment Officer and Chief Compliance Officer for the firm.
Prior to founding West Oak Capital, Byron served as Senior Vice President and Portfolio Manager for U.S. Trust Company. During his nine-year tenure, Byron served as Co-Head of the Beverly Hills office, Director of Equity Investments, head of the west coast research department, Chairman of the weekly asset management meetings and Member of the executive Management Committee.
Prior to U.S. Trust Company, Byron spent seven years with Dimensional Fund Advisors as Regional Director, Vice President and Portfolio Manager. His responsibilities included directing the firm's trading desk and serving as the senior Portfolio Manager responsible for investing domestic equity portfolios.
Byron earned a bachelor's degree in Economics from UCLA in 1983 and his MBA from Harvard Business School in 1987. He completed the Chartered Financial Analyst designation in 1995. Byron is a member of the CFA Institute, and CFA Society of Idaho. He has been quoted in several business publications, including the Wall Street Journal, Fox Business News, Bloomberg, Washington Post, Barron's, Pensions & Investments and Pacific Coast Business Times.
Byron was a prior board member of the American Motorcyclist Association (AMA). He served from 2020 to 2023 as Assistant Treasurer and Chairman of the Finance Committee, and a member of the Executive Committee and Membership Committee. Byron earned a third degree black belt in Kenpo karate and served as a volunteer instructor at the American Academy of Self Defense. Whenever there is some free time, Byron enjoys taking his Harley Davidson for soothing rides in our local mountains or riding dual-sport bikes along the many beautiful trails in Idaho.